Academics
"The mind will not be cultivated at the expense of the heart."
~ Blessed Basile Moreau, Founder of the Congregation of Holy Cross
To the Current and Future Members of our Holy Cross Family:
The founder of the Congregation of Holy Cross, Blessed Father Basile Moreau, believed that we should never educate the mind at the expense of the heart. Pursuant to this philosophy, here at Holy Cross our academic program works to educate the whole child: mind, body and spirit. Therefore, in each of his or her classes the Holy Cross student is offered a variety of experiences that enrich the mind while still providing opportunities to cultivate their faith within their life.
Academically, the Holy Cross graduation program satisfies all requirements set by the State of Texas, Texas Catholic Conference Education Department, and the AdvancEd accrediting agency. By its very nature, it challenges students through a traditional, comprehensive, and sequential curriculum that provides Advanced Placement and, through a partnership with Our Lady of the Lake University, Dual Credit course opportunities. Students who have taken advantage of these opportunities will have earned college course credit and some have even graduated from Holy Cross as collegiate sophomores.
Upon graduation, regardless if Advanced Placement or Dual Credit opportunities are taken, all Holy Cross students will be completely prepared for success at his or her choice of university. Of late, the list of institutions that our students have been accepted to include Brown University, Purdue University, Regis University, Syracuse University, Rice University, University of Notre Dame, University of Portland, University of Texas -- Austin, St. Edward's University, St. Mary's University, University of the Incarnate Word, Our Lady of the Lake University, Trinity University and countless others. Holy Cross Graduates now walk, or have walked, through the halls of these institutions with the distinct hallmarks that make Holy Cross Graduates stand out amongst others: the ability to think critically, the competence to see and the courage to act for what is right, the wisdom to make informed choices, and the courage to own the consequences of his or her actions. We are confident that these qualities will guide them successfully through their years in higher education and beyond.
In closing, there is no doubt that a Holy Cross education opens doors for our graduates; however, the beauty inherent is the fact that our graduates use what they have learned at Holy Cross to keep those same doors open. This would make Blessed Father Moreau extremely proud, as it does for us here, at Holy Cross.
In Holy Cross,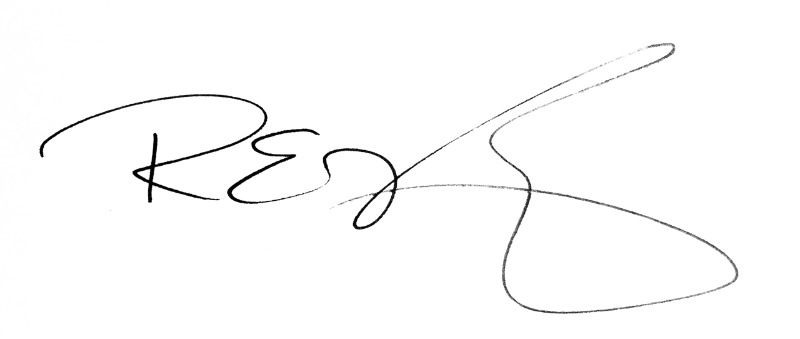 Richard E. Vasquez, '98
---
What is a Holy Cross education?
A Holy Cross education is a process which…
Engages the whole person: mind and heart, body and soul.
Challenges a student through a sequential curriculum and comprehensive activity program to learn habits of the heart.
---
What can the world expect from a Holy Cross graduate?
A Holy Cross graduate will:
Have the competence to see and the courage to act
Think critically
Make informed choices
Take risks
Own the consequences of his or her actions