STREAM
Science, Technology, Religion, Engineering, Arts, Mathematics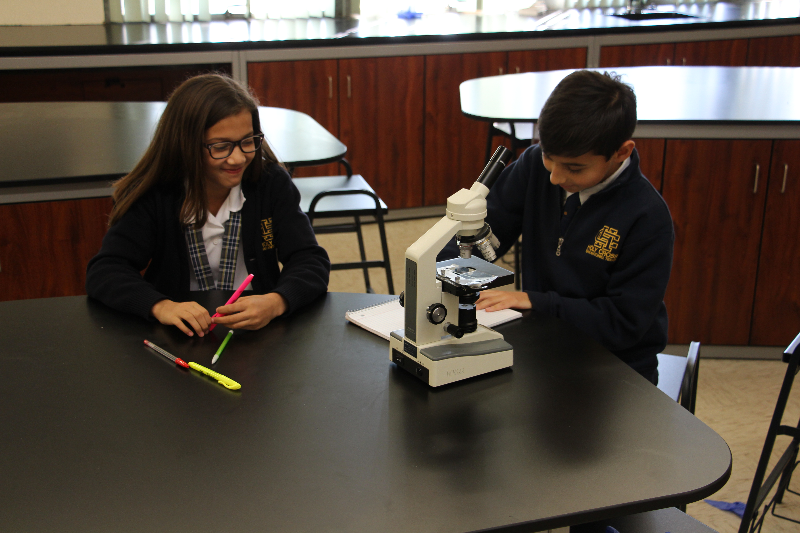 The Holy Cross STREAM (Science, Technology, Religion, Engineering, Arts, and Mathematics) Program's mission is to prepare young women and men for positions of leadership and responsibility in the college majors and careers of their choosing. In accordance with this mission, the 2016-2017 school year will welcome students who, through successful completion of the program, will go on to graduate from Holy Cross of San Antonio having completed a rigorous program of study that goes beyond the scope of any STEM program available elsewhere. Students will learn in a state-of-the-art science laboratory, an engineering/mathematics computer lab, and a programming/analysis lab. Religion and the arts will be interlaced to ensure the mind and spirit are properly nurtured for a holistic education.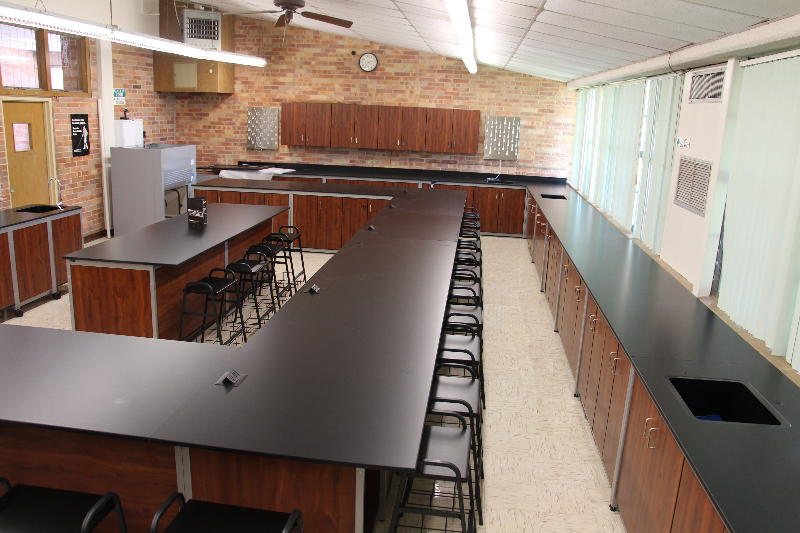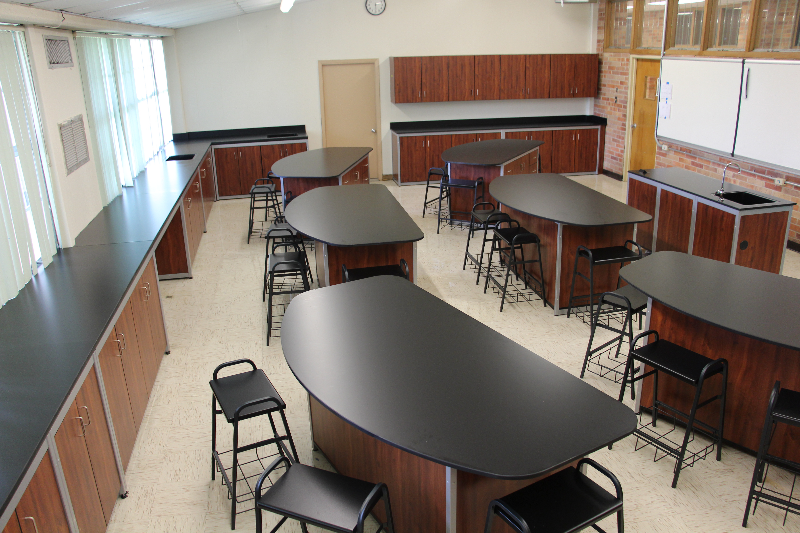 Program Information
Mission:
In the Moreau tradition of education, Holy Cross will prepare young women and men, through STREAM, for positions of leadership and responsibility.
Overarching Goals:
1. To prepare Holy Cross students for college majors and subsequent careers in science and math laden industries.
2. To prepare students to use their Christian identity to solve problems paying close attention to contributing to the social good and employing social justice in all aspects of the problem solving process.
Student Commitment:
1. To be a model Holy Cross student living by the ideals described by the Holy Cross Code.
2. Maintain a cumulative CPA of 3.2 or above throughout their participation in the program.
3. Take the SAT at the end of the 11th grade year.
4. Complete an internship during the summer between their 11th and 12th grade years.
5. Commit to the sequence of courses int he STREAM program.
Parent Commitment:
1. Attend all parent-teacher conferences.
2. Attend all evening programs associated with the STREAM program.
3. Encourage all STREAM students and the STREAM program on to success.
Application Pieces:
1. Application form.
2. Copy of most recent report card.
3. Letter of recommendation from current math and science teachers.
4. Copy of either ITBS or STARR test results.
5. Holy Cross Math Placement Test Score (administered by Holy Cross).
6. Successful completion of student interview.
*All applications must be turned in together to Mr. Vasquez by April 18, 2017 in order for the applicant family to be considered for admission into the program.
If you have a child that is entering the 6th grade and are interested in learning more about this program, contact Mr. Vasquez.