Angel E. Cedillo Scholarship
DESCRIPTION
A scholarship has been established in honor of Angel E. Cedillo, a class of 2007 graduate. It is the hope of Angel's family that this scholarship will help bridge that financial gap that often keeps students from attending Holy Cross.
Angel was a good student who loved to play ball. He respected his teachers and coaches and he loved his teammates. The Cedillo Family and those who loved Angel who support this scholarship consider these qualities of respect, fellowship, and participation to be requirements of any recipient.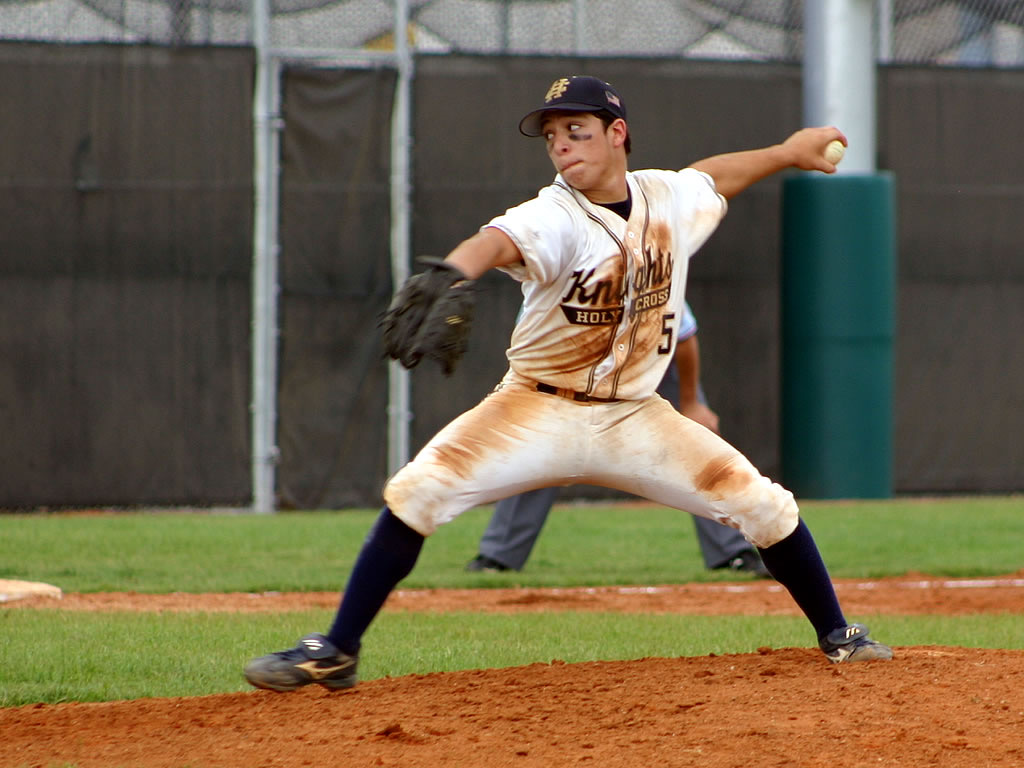 QUALIFICATIONS
Angel was always expected to try his best. He listened to his teachers and coaches and, more often than not, he fulfilled any task or assignment with which he was challenged. His school work was never late and he never took short cuts during drills on the field of play. Therefore, any applicant for this scholarship will be required to be diligent in their academic studies, and they must be active and hard-working participants in some extra-curricular activity.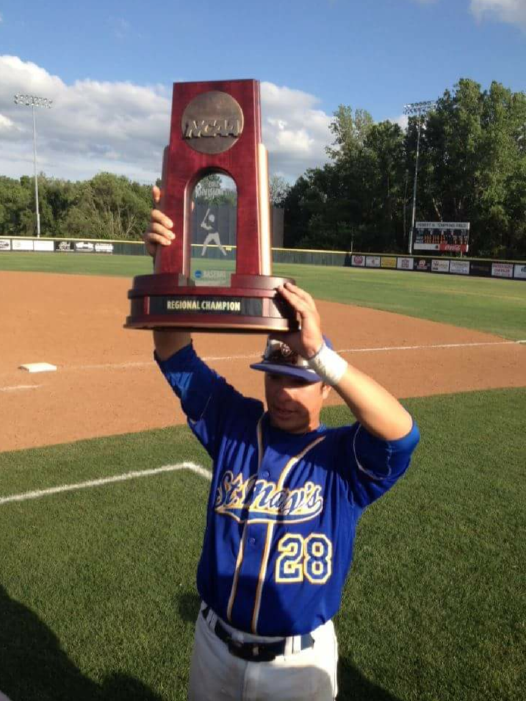 APPLICATION REQUIREMENTS
A letter of recommendation from a teacher, administrator, or coach that specifically offers examples of the qualifications mentioned above.
An essay of at most 250 words in which the applicant answers the following questions:
What does respect mean to me?
Why are good grades important?
What makes a good teammate?
The essay should include the student's name, grade, and email address at the top of the first page.
All submissions should be emailed to angel.cedillo@holycross-sa.org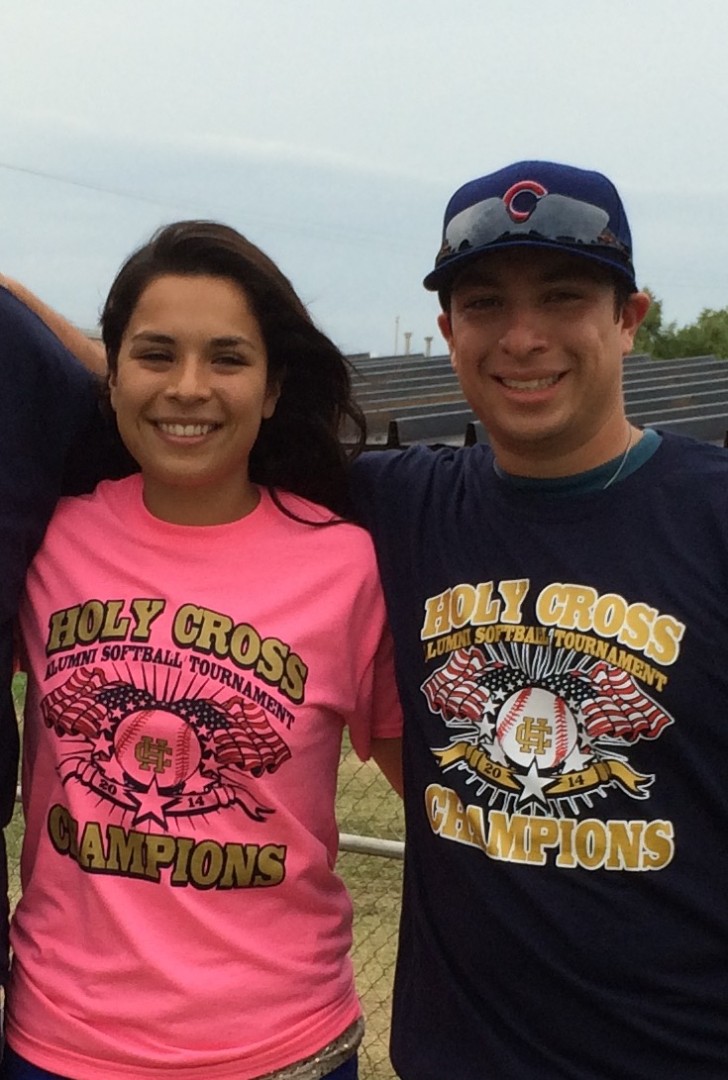 ARE YOU BEING CALLED TO DONATE?
We have two ways for you to contribute.
Click on either of the links below and put "Angel Cedillo Scholarship" in the comment box.
Thank you for your generosity!
Join 426 - Monthly Commitment of $35.50
OR